drunk driving kills
- January 14th, 2017
This is a terrifying and accurate virtual reality movie depicting a drunk driving accident. Simply click and drag on the you tube video to toggle the view.


According to the National Highway Traffic Safety Administration alcohol-related crashes cause approximately $37 billion in damages annually. DUI and alcohol-related crashes produce an estimated $45 billion in damages every year. Between attorney fees, fines, court fees, ignition interlock devices, and DMV fees a DUI charge could cost thousands to tens of thousands of dollars.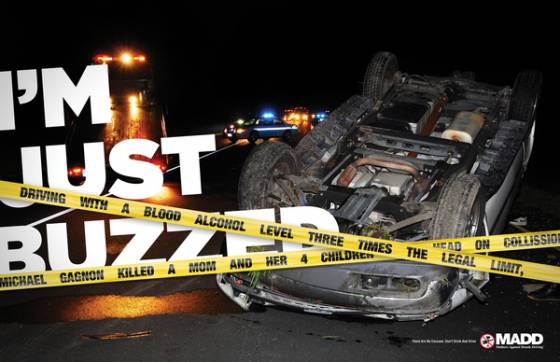 If you or a loved one has been the victim of a car crash, don't be a statistic.  Call Benjamin Lucas, P.A. for assistance with your case. Free consultation and fair contingency fees, means you don't pay a thing out of pocket, My fee is paid out of the recovery from the at-fault driver. 
786-505-7721