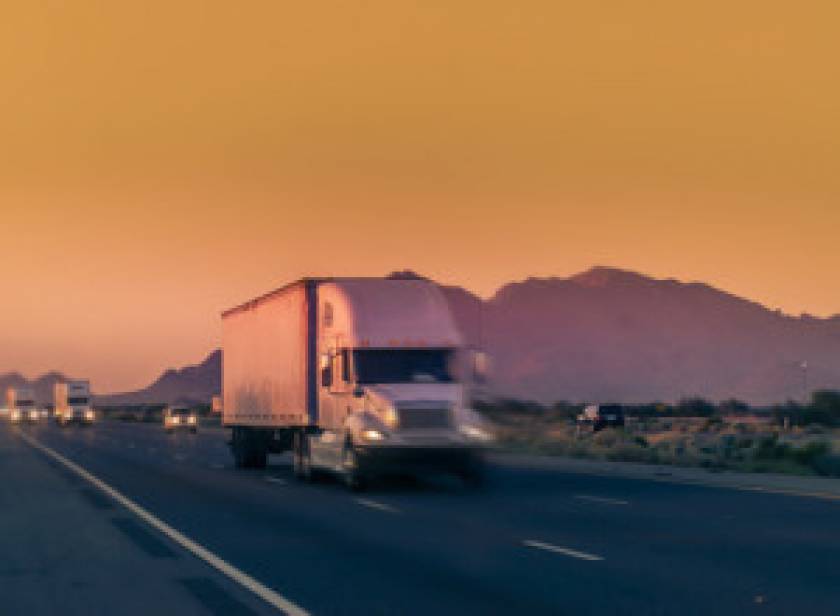 - August 15th, 2016
A Santa Fe jury has awarded what's believed to be the largest verdict in New Mexico history to the family of a man killed three years ago when a semi truck slammed into his car near Carlsbad.
The jury early Wednesday afternoon awarded Kevin Udy's wife and children $58.5 million in damages — $47 m...(Continue Reading).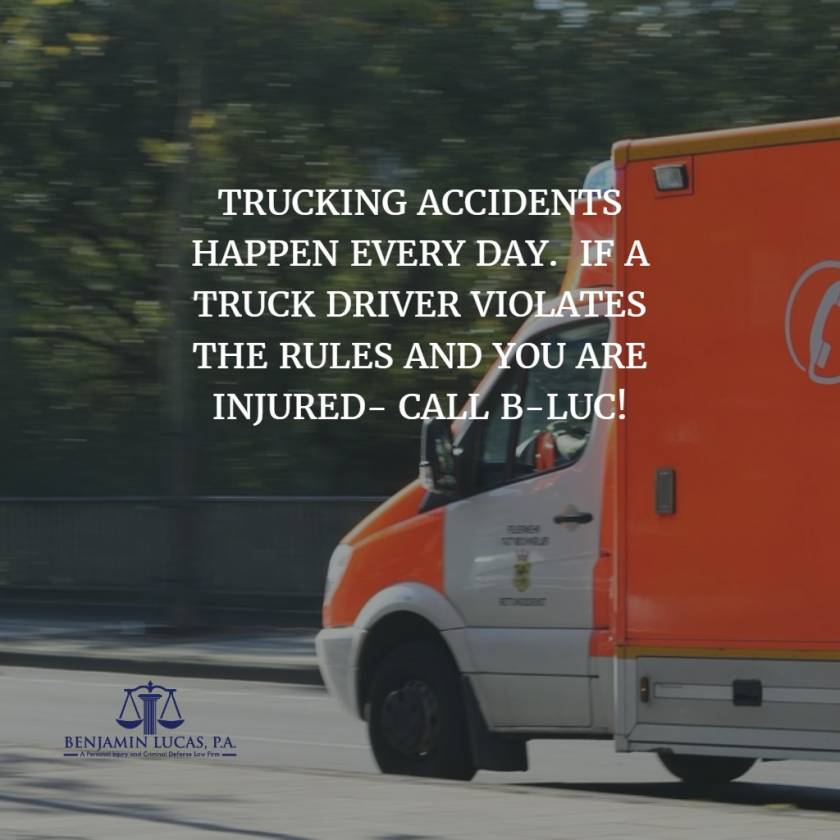 - August 12th, 2016
TRUCK DRIVERS NEED TO TAKE EXTRA CARE, BECAUSE THEIR VEHICLES ARE EXTRA DANGEROUS.


Fatal truck accidents happen nearly 11 times every single day in this country on average, and killing nearly 4,000 people each year, according to the Federal Motor Carrier Safety Administration. More tha...(Continue Reading).